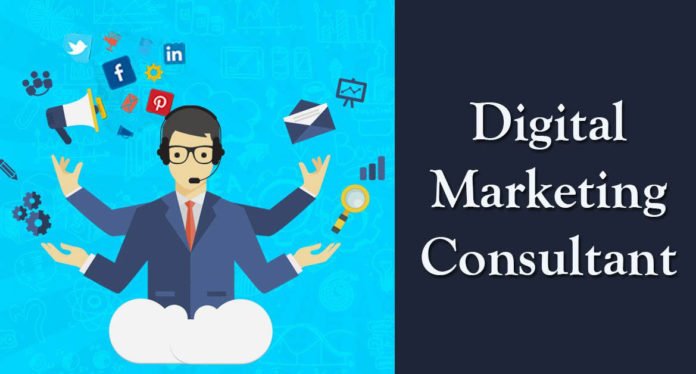 Digital marketing methods can either make or break your business. It all depends upon direction of your effort.
Here is what is not to do when it comes to digital marketing.
1. Poor SEO
SEO depends upon many things and a digital marketing expert is likely to focus upon content, targeted keywords, URL linkages, and speed of a website.
However, if you have done all of that and still, your website is not gaining upper rankings, it is time to confront your digital marketing expert.
2. Forgetting Influencers in Your Marketing Campaigns
Influencers are famous people who are known by the world. You can probably find thousands of influencers, related with your niche. It is recommended to go for influencers in your own niche, as a particular group follows them. If that group follows the influencer, they will most likely start following you.
Websites like buzzsumo and buzzstream can help you find influencers. Although not many influencers reply to individual queries, it is recommended to be persistent.
You can also contact an influencer by either request him through his social media profiles or fixing broken links on his website. With the help of online tools, you can identify broken tools and then, mail them to the influencer. If the influencer recognizes, you can request him to promote your brand through his social media profiles.
3. Not Seeing Through A Buyer's Perspective
A buyer on an internet is a person who is interested in getting an item with very less required time. If he is searching for a retro watch in New York, he is more likely to search 'retro watch buy New York' instead of 'I want to buy a retro watch in New York'
To catch a buyer – you need to think like one. Think how he would enter keywords which will relate your website to him. Think about how he should see your website (your discount offer, product placement, making him feel good about the website etc.) All of these factors should be thought upon before making your move.
4. Not Studying the Moves of Your Competitors
While you are getting satisfied with your performance, there are competitors out there who are performing far better than you, taking a major chunk of potential customers along with them.
A good digital marketing expert studies the websites of a business owner's competitors. Through studying, he gains insight about business secrets and compares the pros and cons of both websites.
The end results in a much better website, in terms of features and optimization alike!
5. Not Using the Data Driven from Web Analytics
There are tons of tools which provide real time data in terms of web analytics. The best part is that these tools, website plugins and websites analyze tools for you so your work is exponentially made easier.
Ask your digital marketing expert about the tools he is using to gain insight upon raw data, obtained from your website. The data from web analytics helps you formulate effective marketing strategies.