A laptop is a significant investment from anyone's point of view. There are plenty of things you should be considering when buying a laptop. The maker, the hardware, the display, and the battery are most important. Then you should be looking for the price. You might find that the prices of two similar laptops are different just because the manufacturer is different. You might sometimes see that identical model of the laptop has different prices across different sellers. The aim here is to give you an Idea on what and how to choose a laptop. The following will be a few features that you should look into and compare before buying a laptop.
What You Need to Look For
Display:
Ranging from thirteen and a half inches to seventeen inches there are various display sizes available in the market. You can find plenty of displays with a 1080p display if your need arises, but mostly 720p is good enough. You can look up models with a similar build to compare and choose which has the best display and decide on what sort of display you want your laptop to have.
Hardware:
This is the most important part to consider when getting a laptop. The hardware will determine how well your laptop functions. There are a few important things to consider before getting a laptop. First, make sure that the processor of your laptop is good enough. Buying the latest generation of a processor may very well be the best option but it may be an expensive venture.
There are plenty of laptops with an older generation processor which costs less but serves all your purpose. The motherboard will be given with the processor so there is nothing that needs to be said about it.
Next, you need to check the RAM. RAMs are important for a fast and smooth PC experience. Although you can go with little RAM, for the utmost functionality your laptop should have adequate RAM.
Another important thing to consider is the VRAM. Video RAM will ease off the pressure from your laptop's RAM. Whenever you are playing a game or working on the laptop it uses RAM. VRAM is the RAM used for the laptop display and having a dedicated VRAM lets your PC function smoothly.
So if you are thinking about working with your laptop or if you want to game then you should consider getting a VRAM. You can buy laptop models with VRAM included or buy separate VRAMs according to your need. You can compare and choose between which VRAMs to buy from price comparison shops where they show you the price across multiple platforms.
Now comes the storage space. Having an internal HDD or Hard Disk Drive that's relatively big is essential if you are going to deal with a lot of files and video. You can, however, skimp on the internal HDD and opt to buy an external one. You can find great deals and scope the right external HDD for you from many price comparison sites. Most if not all deliver all over the USA so you can easily get your product.
Weight:
Although not a big problem in the selection process, it is nicer to have a lighter laptop that allows greater mobility. So make sure you get one with a suitable weight without compromising the performance.
Shop, Compare, and Buy
These are all the important things that you should consider when buying your next laptop. What you need to know first is what you want from your laptop. After that make a shortlist and compare the prices and the models in a comparison search engine.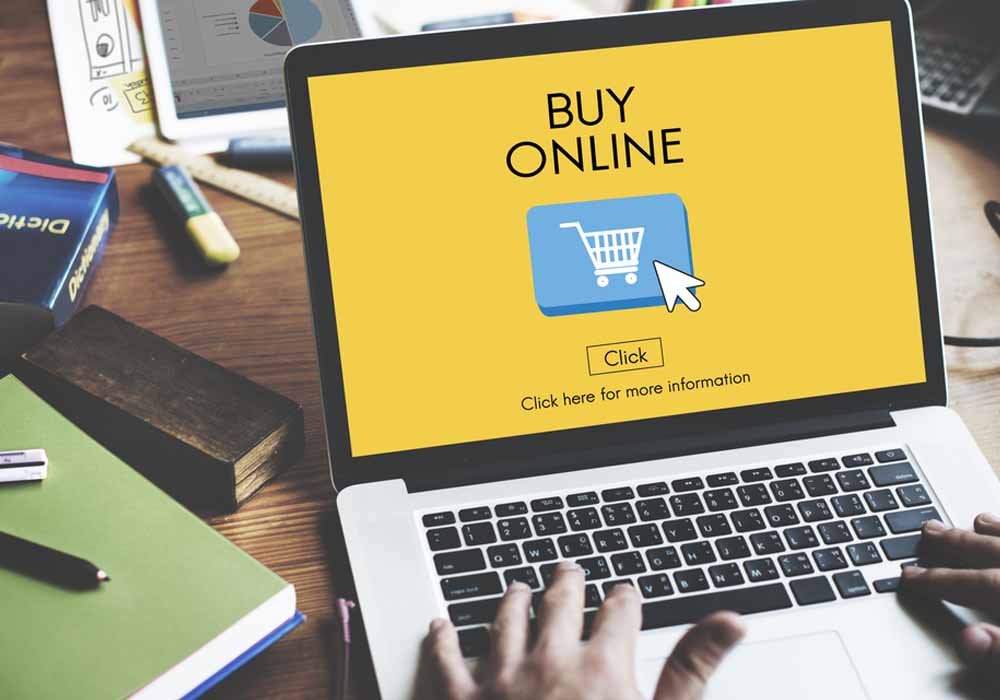 For prices and deals, you will find great price comparison sites that have great search engines bringing you the best deals on the internet. Scope the right price for your laptop and choose the perfect product through these websites. Now you have the knowledge to make an informed decision on your next laptop, make sure you use product comparison websites to make your purchase a bit more affordable.