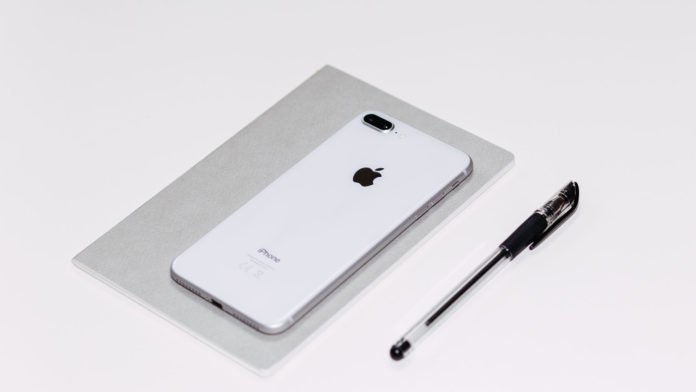 Technology is taking over our lives faster than you can say "America" and there are many big brands locking horns with other big brands in competition. Same is the case with our mobile phones. Android and iPhone (iOS) have captured the smartphone OS market for some time now. On paper, they both are incredibly powerful engines and are a match to each other, but they are certain things one can do that other can't. This article is about things iPhone can't do. So, you can then choose to buy the best outright phones you want.
1. Can't Use Multiple Apps at Once
These days Android phones with marshmallow or above can have two apps working simultaneously. Having split the screen between the two apps. Suppose you want to watch a video on YouTube, and you want to use WhatsApp at the same time, you can't do that with an iPhone.
2. Non-Removable Back
Coming to the physical aspects of the iPhone, it is noticeable that it can't have its back removed. It has a single lithium ion battery and it is a disadvantage because if your battery keeps dying quickly, you can't change it yourself. This can only be done by the Apple technicians and for which you will have to visit an Apple Customer Care Centre.
3. No Additional Storage/No SD Card Slot
Storage space is something we can't get enough of. iPhone are well equipped in terms of storage spaces. Some of them even being shipped with 128 to 256 GB of internal storage with "extra cost" than a normal iPhone with 64 GB of internal. Now 64 GB is still a lot but having to expand your storage space through a microSD card is very convenient. Something you would find in most of android phones. MicroSD cards are cheap and your portable storage so if are to sell a phone you can easily remove your memory card, and have it installed in your new phone and keep all the data. But an iPhone doesn't have the feature of the addition of micro SD card which means you can't expand your storage in an iPhone.
4. Doesn't Allow You to Charge with a Standard USB Cable
Charging an iPhone requires it to have a dedicated USB cable made only for Apple products. A standard micro USB cable wouldn't suffice. It is another way of sucking money from their consumers. Having the convenience of charging your phone from the most common cable isn't something iPhone users can enjoy.
5. Can't Customize Your Home Page
iPhone doesn't have a homepage. It unlocks screen is just a list of apps and you can't customize it to your likings other than having a wallpaper. No launchers can be applied neither widgets be added like an Android phone which makes things easy to access for its users. There is no room for customization in iPhone. Do take this into account when buying outright phones.
6. No Useful Feature of Remote Control
Most Android phones have a feature of being able to make their phone a remote control for their TVs, ACs or speakers through the addition of infrared blaster. iPhone doesn't have this feature in any of their flagships. A bummer for iPhone users because this little feature is very useful when you lose your remote control.
So, choose the mobile phones outright that you think is best for you and them select one.