Monthly Archives: August 2023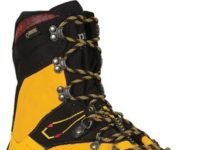 Mountaineering is one of the most exciting and challenging outdoor activities you can do. It involves climbing mountains, often...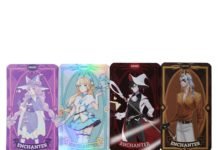 If you are a fan of card games, you might have wondered how to make your own printable game card.
Learn more about the grease that makes trucking go: permit services for commercial trucks. Permits to operate a car are essential since...