Monthly Archives: March 2020
Remote jobs have gained popularity due to the flexibility and convenience of working from anywhere in the world and still get the job done....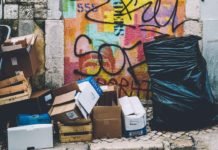 If you are a resident of Austin, then you may have heard about the Residential Bulk Collection. Austin Resource Recovery collects residential...